Evaluate optimal frameworks for GHG, solar, species, and water markets and incentives to balance environmental protection and efficient regulatory compliance
Provide offset providers, investors, permittees, and managers with impartial information to make wise decisions about market behavior and compliance options
Build calculators, registries, and trading and reporting platforms, and evaluate options to scale programs such as crypto, bonds, P3s, blockchain, and performance contracts
Options. Outcomes.
Markets are increasingly common environmental tools.
Markets maximize the options available for operations to offset their impacts.
Well-designed markets enhance ecosystems.
Markets aren't always the right solution. But they're an important one to consider.
CRYPTO & ECOMARKETS
Perfect together
Click an icon for real-time pricing of environmental assets.
Interested in listing? Contact us!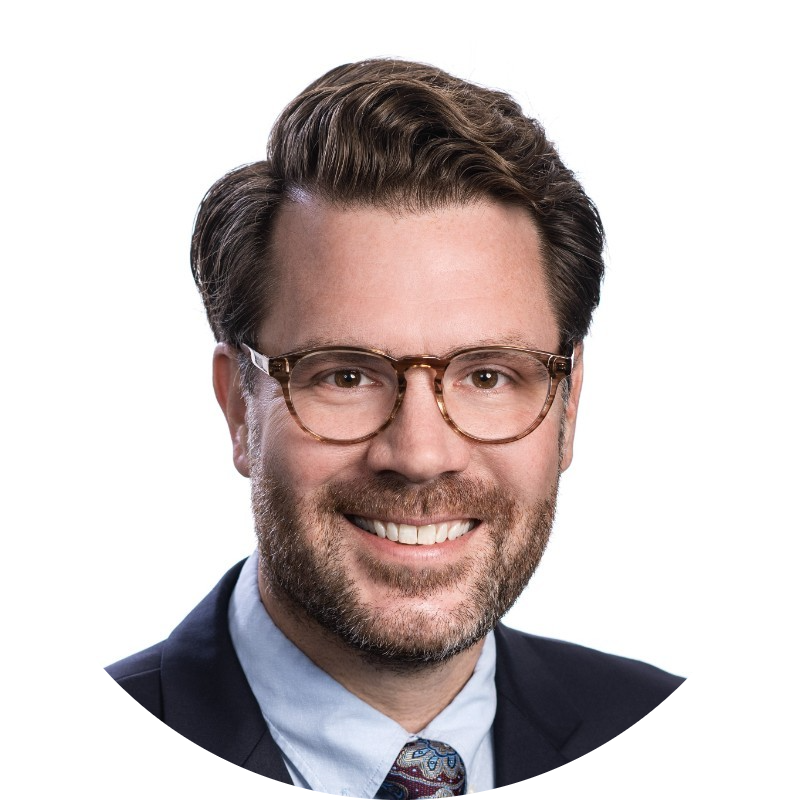 EVAN BRANOSKY
Principal
Evan is an internationally-recognized manager, developer, and analyst of market, performance, and incentive-based environmental programs. Among other roles, he served as the first chair of the U.S. EPA Chesapeake Bay Program Trading and Offsets Workgroup, initial manager of the DC Stormwater Retention Credit Trading Program, Metrics Team Lead for the first U.S. revolving water fund, and coordinator of the World Resources Institute's Domestic and International Climate Programs. Evan has authored numerous reports, built multiple market registries, and currently directs the environmental regulatory program for a major trade association. He is a senior associate for Marsden Jacob Associates (AU) and fellow at the Center for Sustainable Economy.
Brandywine-Christina Revolving Water Fund
California Cap-and-Trade Program
Chesapeake Bay Water Quality Trading Programs
City of San Diego Offsite Stormwater Alternative Compliance Program
City of Kingston (Australia) Stormwater Offset Scheme
City of Moonee Valley (Australia) Stormwater Offset Scheme
District of Columbia Stormwater Retention Credit Trading Program
European Union Emissions Trading System
Lake Tahoe Lake Clarity Crediting Program
Migratory Bird Treaty Act Incidental Take Mitigation
New Zealand Emissions Trading Scheme
Regional Greenhouse Gas Initiative
U.S. Clean Water Act Compensatory Mitigation (Various Programs)
U.S. Endangered Species Act Conservation Banks (Various Programs)
Other U.S. and Australian Programs (Advisory Services)
PROUD INSTITUTIONAL MEMBER